Excellent cooking experience with Anna! She is knowledgeable and completely attentive to the cooking lesson. The Canary Islands menu was delicious! Thank you Ana for giving us an unforgettable experience in cooking! We had a wonderful dinner and all the food we prepared was delicious. Although the clean-up was pretty extensive, as they say in Brazil, "valeu a pena" (it was worth it).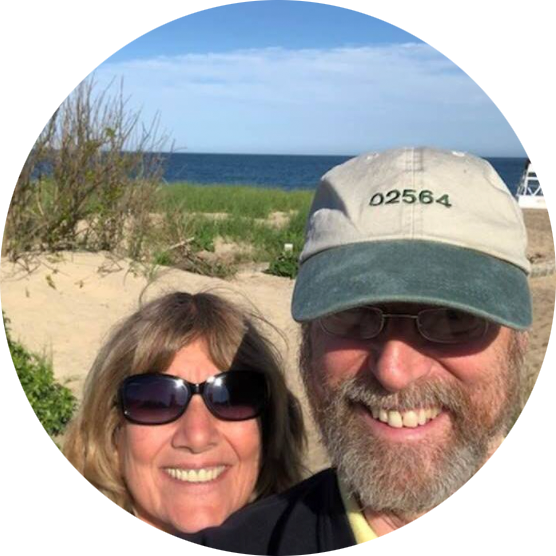 Chrysanthi Werner -USA
17.02.2021
Took Ana's class today on seafood paella. It was the best cooking class I ever had. I love paella, have had it only at restaurants, but now I can make it at home. Ana is an amazing chef and teacher. I cannot travel to Spain right now to take a class in person, but thanks to Skype Ana was able to give me a live class remotely. It was amazing!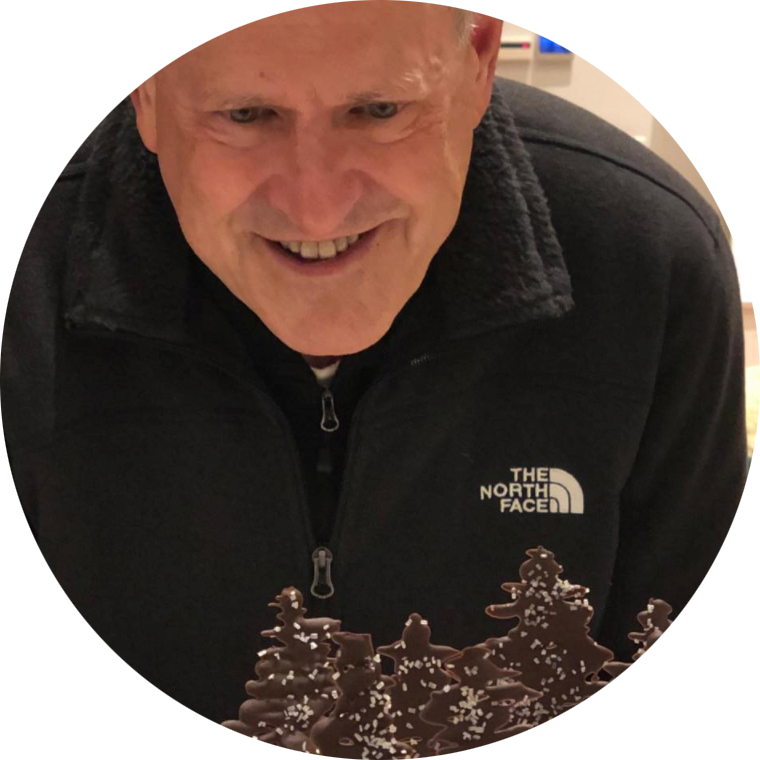 George Arnold-USA
12.01.2021
Thank you so much, Ana! We really enjoyed your class and have been raving about it to all our friends! Hopefully we can visit Spain soon and will definitely look you up!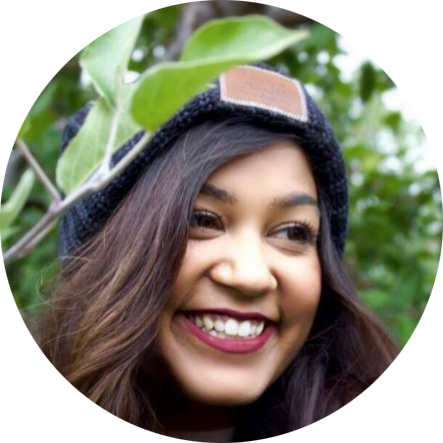 Angie Pati - USA
03.01.2021
Hi Ana - Thank you so very much for the lesson, it was invaluable! We definitely will continue to make paella! This is just the first one, there is many more to come! All the best! xo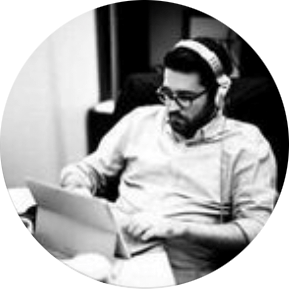 Dane Aloe – USA
11.09.2020
Hubby booked me a virtual cooking class with Chef Ana from Fresh Cooking Spain for my 40th birthday. I learned how to make authentic paella, Alioli, sofrito and a simple cheese dessert in 2 hours. To live during this pandemic and be transported and connected to another person in another part of the world to experience and learn in place of actual travel is the best gift one could ever have.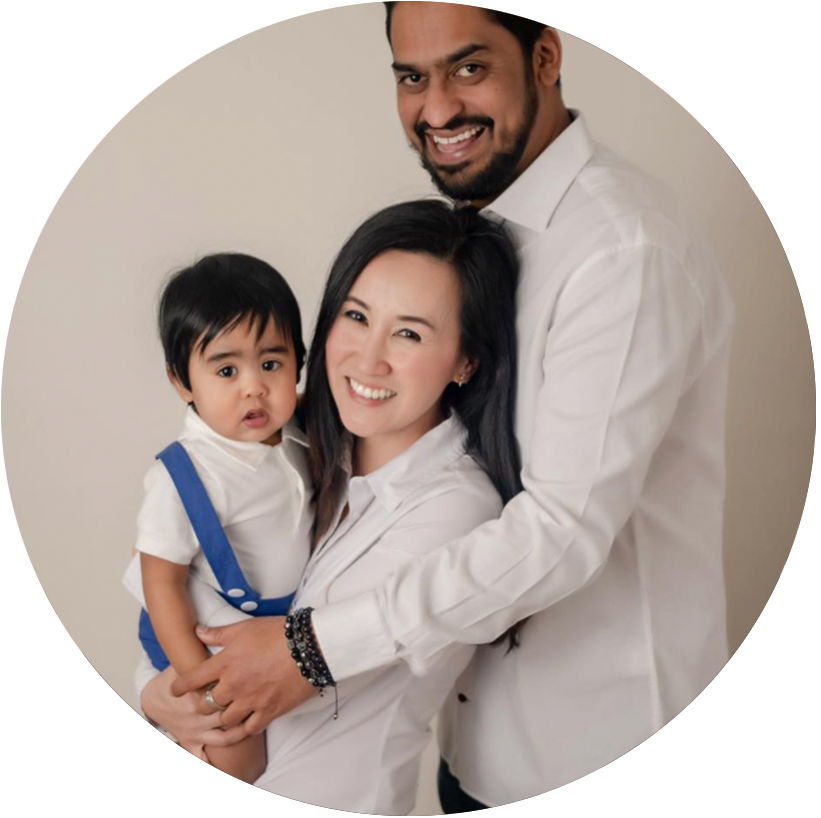 Joan Chua – USA
29.07.2020
We had the most wonderful evening making delicious Spanish tapas with chef Ana López Marin on Wednesday night. It was such fun and Ana took us through it step by step, with lots of time for stories and laughter too. What a lovely way to feel transported to the tastes of Spain during lockdown. Thank you Ana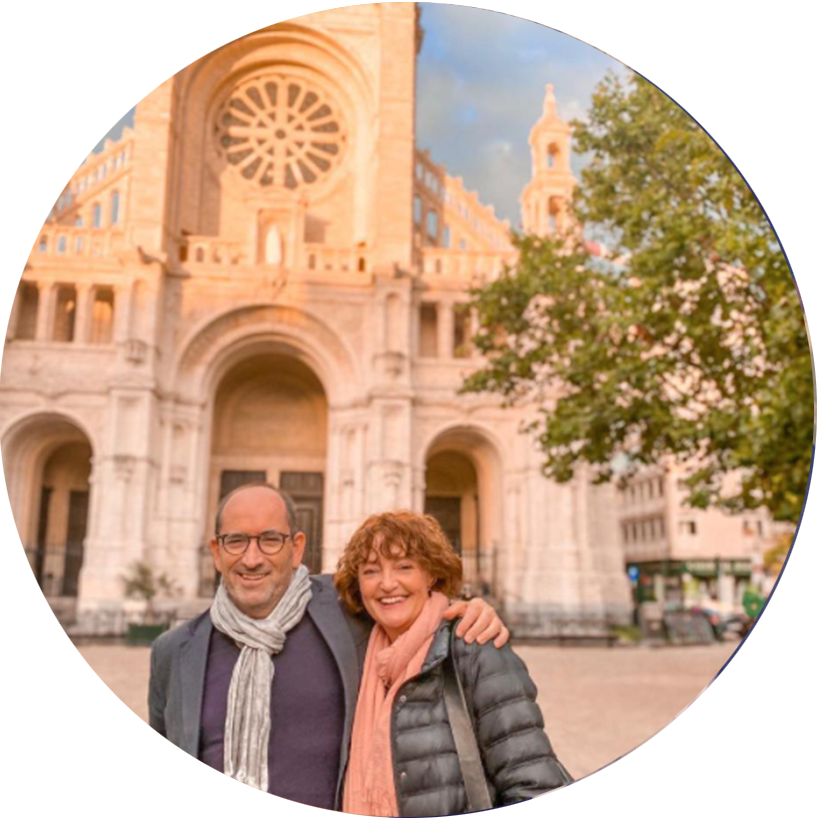 Michelle Hill – Begium
08.05.2020
Thank you Ana! We were already eating the AMAZING paella and didn't even see this! We have half in the refrigerator, so we will do the peppers tonight! :) Thank you so much for everything!!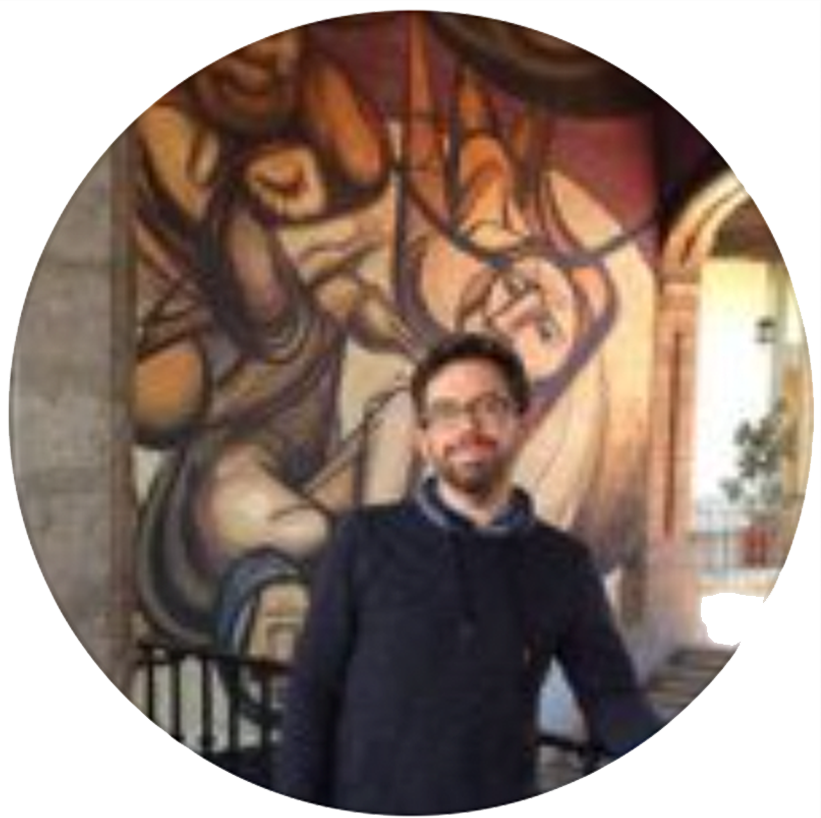 Christopher Mullen - USA
06.10.2019
Thank you Ana! We had so much fun and learned a lot. The paella was delicious and we have plenty of leftovers for tomorrow. I love the special dessert and it's so simple. We have family visiting in a few weeks and we cannot wait to show them our new cooking skills. Thank you again!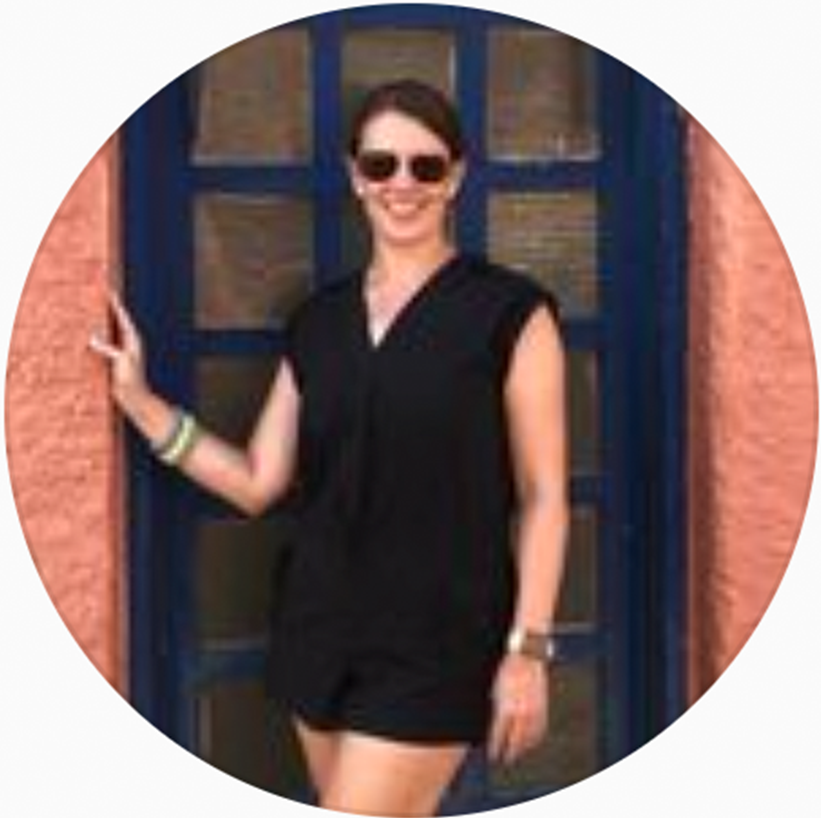 Liesl Hlavacek – USA
29.08.2020
POLLO AL AJILLO WITH POOR MAN'S POTATOES, so delicious Spanish dish thank you to chef Ana @freshcookingspain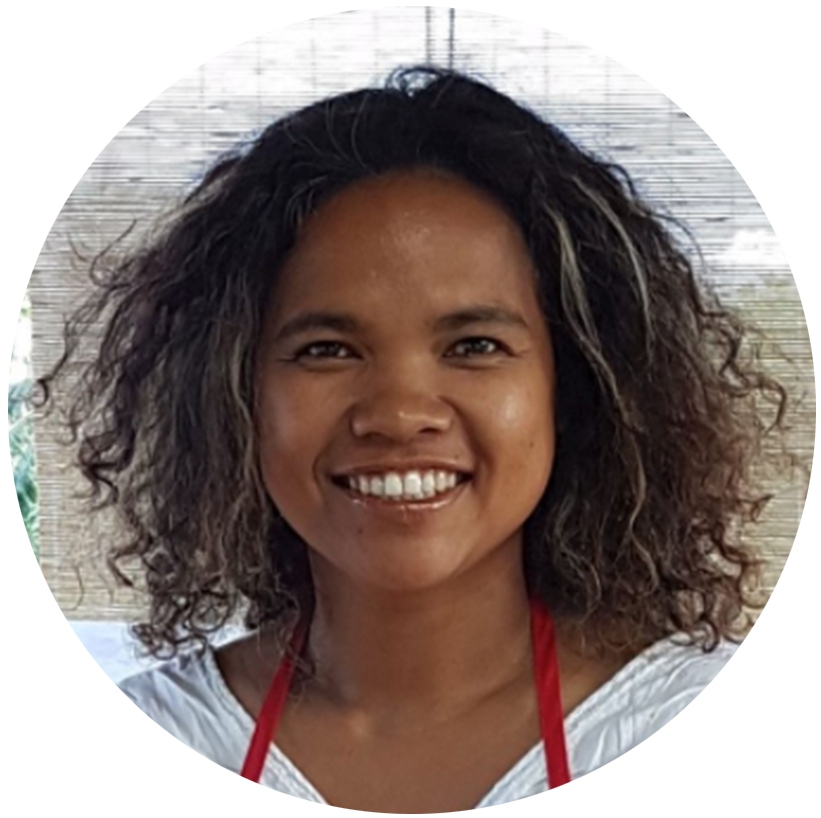 Thai Cooking with Joy
13.08.2020